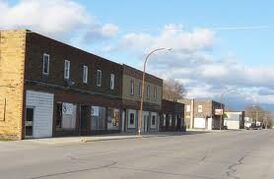 Dakota is an American city, the home of Static.
.It was also a city of social unrest and tensions. Things escalated twice, first in the infamous riots and later with theBig Bang. The latter event gave the city countless metahumans, which caused crime rates to spike.
The Dakota Destroyers were the city's professional basketball team.
Ad blocker interference detected!
Wikia is a free-to-use site that makes money from advertising. We have a modified experience for viewers using ad blockers

Wikia is not accessible if you've made further modifications. Remove the custom ad blocker rule(s) and the page will load as expected.